Mr. Mirajkar & Mr. Kulkarni have decades of very rich and varied experience and a thorough in–depth knowledge of the domestic and overseas capacitor industry. Also the experience of having closely worked with leading manufacturers in India as also with overseas multinational companies who are world leaders in their respective products / fields of operation' gave these promoters a clear advantage over our competitors. These associations also contributed a great deal to technology development and enhancement areas.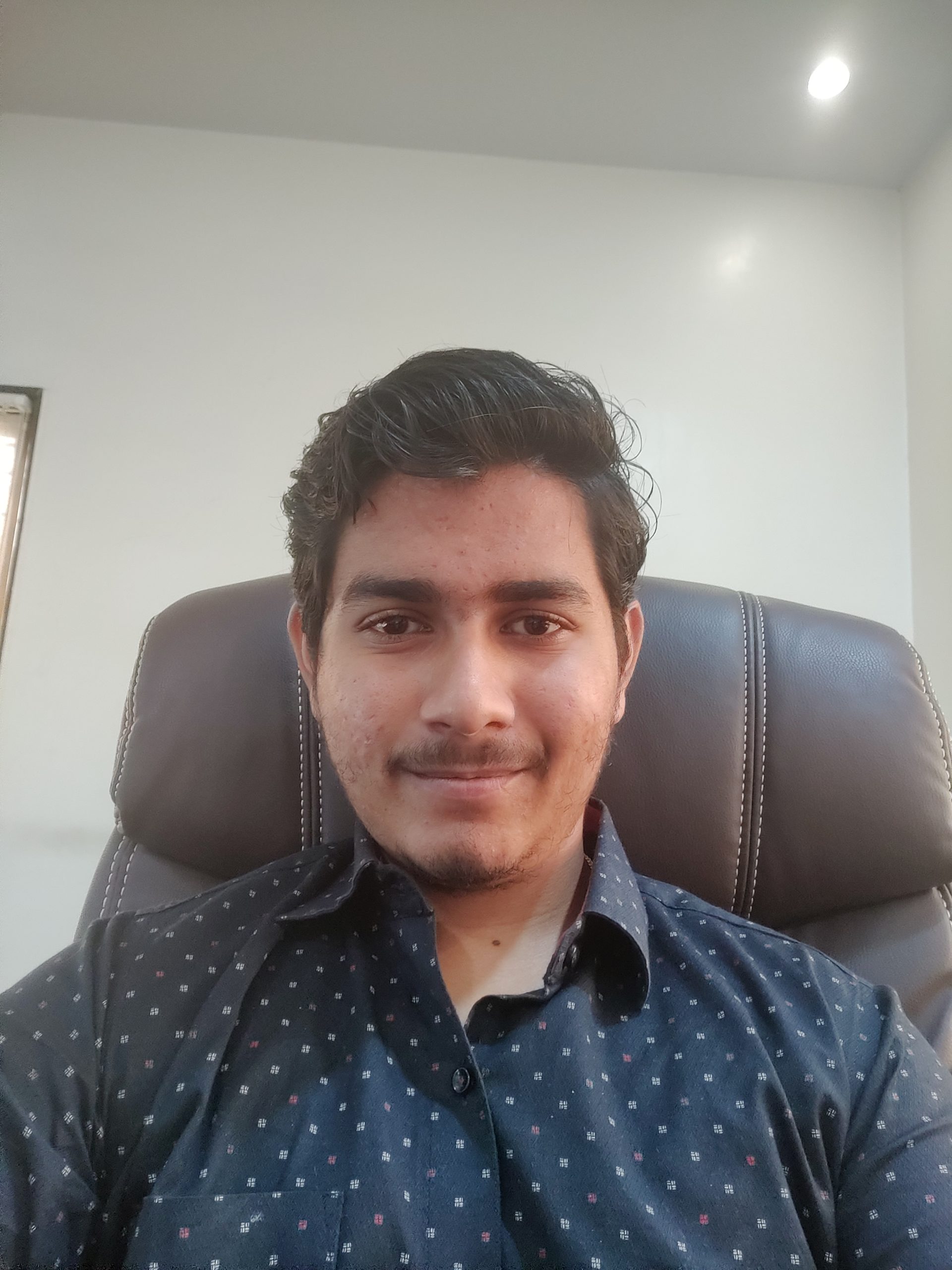 Mr. Sumedh Kulkarni has completed his Bachelor of Technology in mechanical engineering from the Vishwakarma institute of technology, Pune. His work experience includes the capacitor industry, electrical equipment manufacturing as well as the automation industry he is also familiar with automotive part manufacturers.
He has established marketing relations with all OEM's, replacement market manufacturers and other customers with domestic and overseas locations.
His core strength lies in his mechanical engineering background  but has enhanced a strong portfolio for design and development in the electrical field for manufacturing of all polypropylene capacitors.
Our excellent track record of meeting 100% of our committed deliveries on–time' with the shortest possible lead–time has bonded our customers to the Rectiphase brand and it´s products.
It is therefore no surprise that in a short span Rectiphase products have attained recognition in 6 continents & more than 41 countries world–wide' and with more than 75% production being exported' with the most iconic names adorning our customer list.